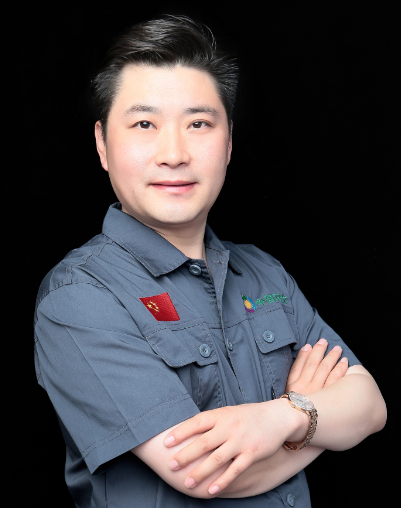 Life is only for one thing: ZaiGe group, an advocate of "world garbage revolution"
The people of ZaiGe group are engaged in "garbage" work for 17 years. In 17 years, our black hair turned into white and a team of three became a union of ten thousands. And we are still working on the same thing.
I made a conclusion with two sentences: first, we should take off in the unnoticed corner and always remember to stay calm, lonely and true to the mission! Second, think conversely and do not follow the crowd. Since you have chose your road, you should stick to it until success.