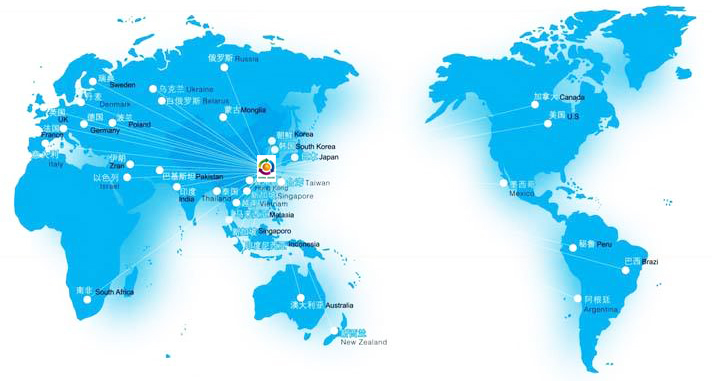 The company is mainly engaged in the recycling, processing and utilization of renewable resources such as scrap steel, waste plastic, scrap metal, scrap automobile. It has a stable supply and sales channels and distinctive regional advantages and traffic advantages, renewable resources are concentrated and in large-scale production, which has big market demand and high profit.
Waste steel processing and utilization line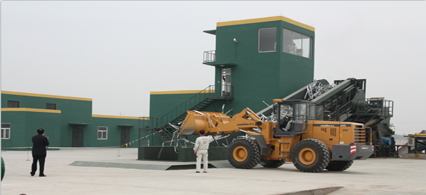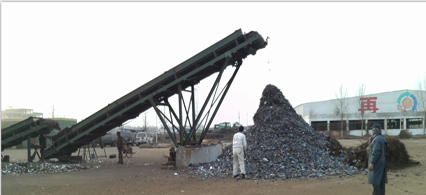 The base is equipped with advanced scrap steel crushing line, which makes the scrap steel thin materials into new furnace burden for steel-making after mechanical processing. the product is with high density, small size, less impurities, high tapping rate. its pollutant emission will be reduced during smelting process to achieve energy-saving and emission reduction. Each year, 1 million tons of waste steel can be processed and used, and the scrap steel products are sold to major steel-making enterprises in North china. The iron and steel production of "The Beijing Tianjin Hebei "region accounted for 40% of total production in China, the scrap iron and steel has abundant resources, the scrap iron and steel consumption of iron and steel enterprises continued to increase. in 2017, the comprehensive scrap iron and steel consumption in steel-making is 150 kg / ton, which provides a good market prospects for the development of scrap iron and steel recycling industry.

Waste plastics processing and utilization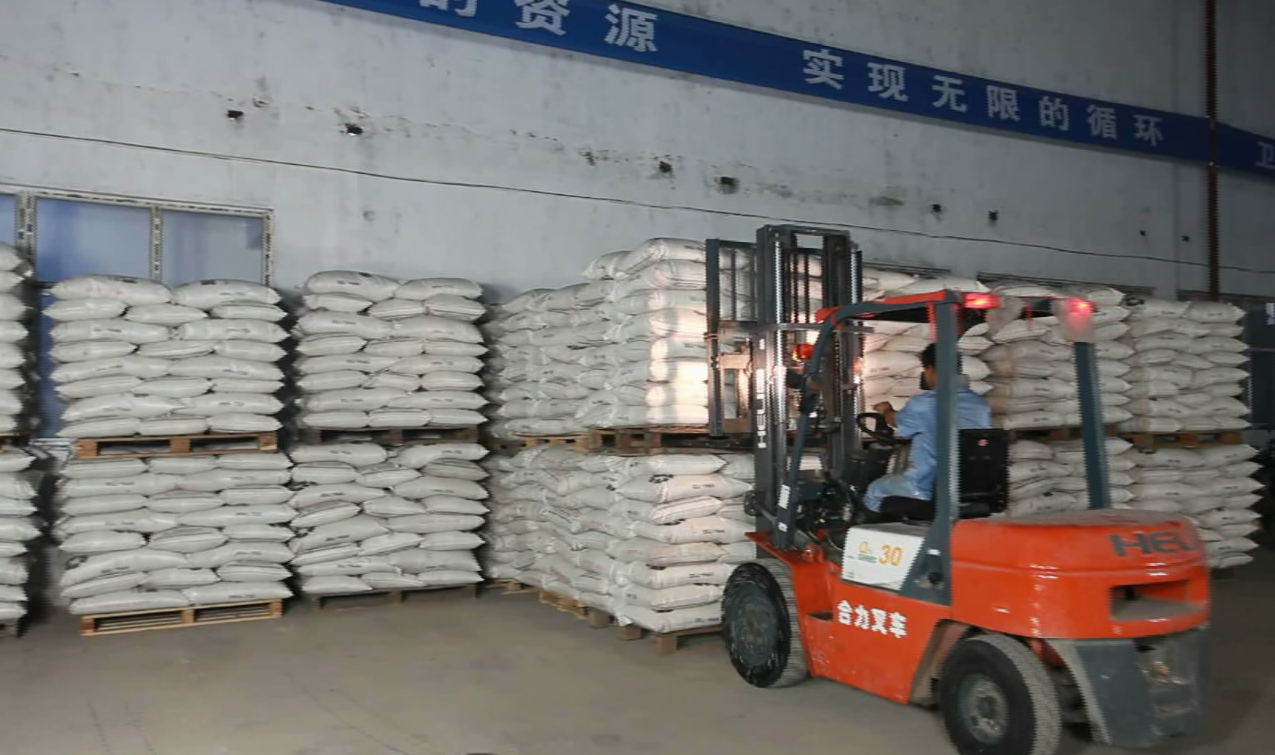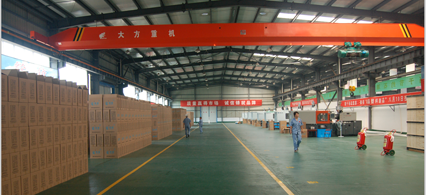 Base on the different means of reuse, waste plastics can be divided into reclaimed plastics, reprocessed plastics, recycled plastics, reusable plastics, recyclable plastics and non-recyclable plastics. They are mainly used in daily use such as home appliances, furniture, office supplies, electrical appliances, auto parts etc. The wide use and good performance of plastics are accompanied by a large increase in recycled plastic resources. The pollution problem of waste plastics on the environment is becoming more and more serious. The company recycles and sorts the waste plastic to produce new renewable plastic raw materials. By using the recycled plastic raw materials, the company process them into different types of products with different proportions, different specifications according to requirements of the customer. Providing for the industrial, civil and social needs. The company has 18 waste plastics processing lines. the annual production capacity will reach 100 thousand tons.
Scrap automobile dismantling and utilization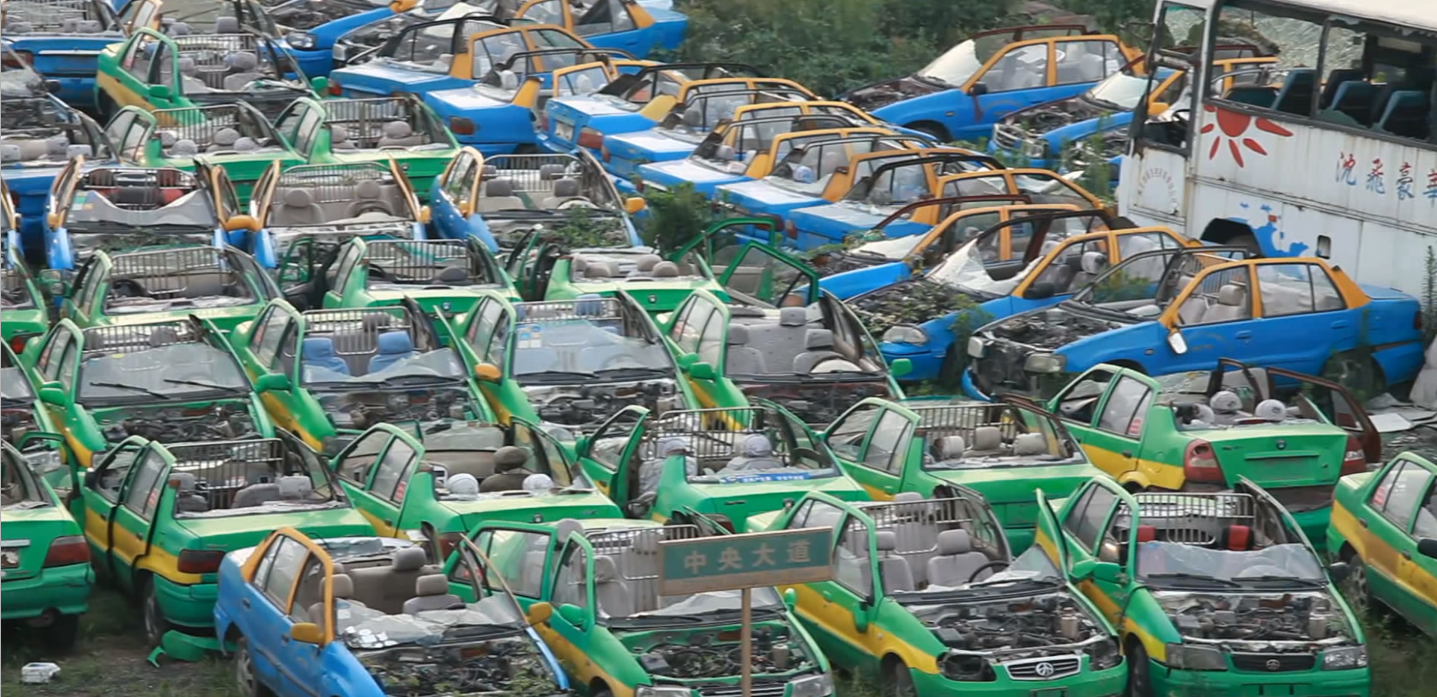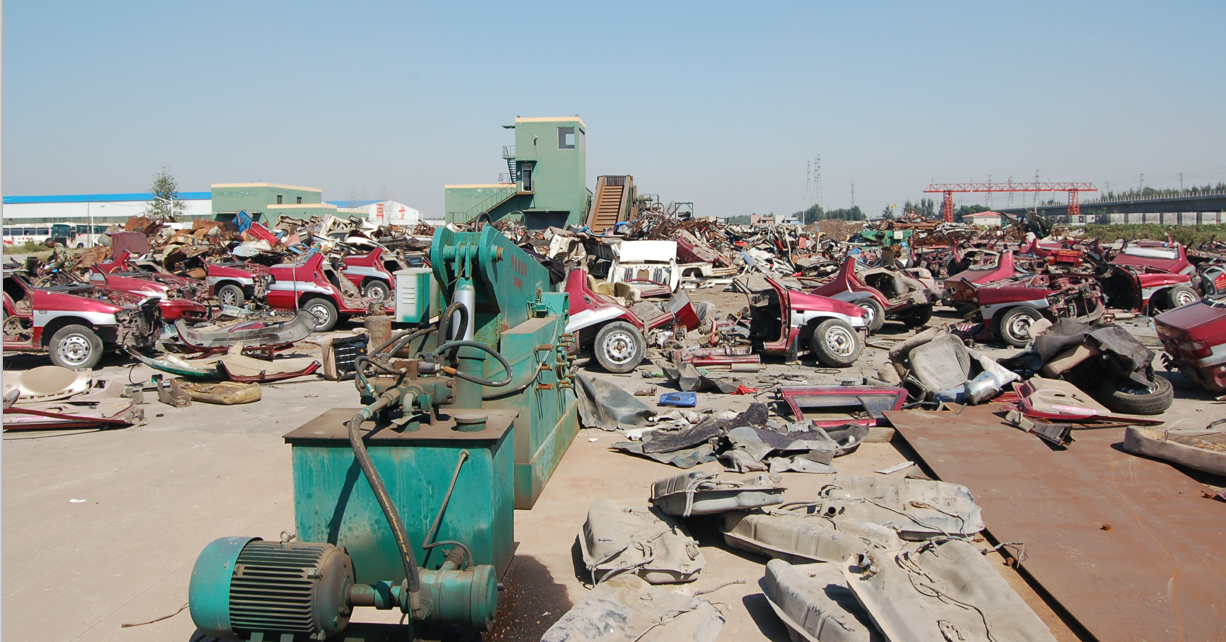 By the end of 2016, the total number of civil vehicles in the country reached 194 million, an increase of 12.8% in comparison with last year; new registration of vehicle reached 27 million 520 thousand, an increase of 15.4% compared with last year. the net increase of automobile ownership reached 22 million 120 thousand, which represent an increase of 24.2%. the total number of recycled, dismantled scrap motor vehicles reached 3 million 5 thousand and 600, an increase of 8.3%, of which the amount of scrap car reached 2 million 800 thousand, an increase of 7.7%, total dismantled renewable resources reached 7 million 212 thousand and 900 tons. Each scrap car is like a metal treasury of scrap iron and steel, the iron and steel of scrap cars accounted for more than 70% of the weight of the car, which is an important source of raw materials for steel and non-ferrous metal smelting industry. Which is why we attach great importance to the dismantling, recycling and utilization work of scrap automobiles. In 2017, the company will take the recycling, dismantling and utilization of scrap automobiles as one of our major work.
Non-ferrous metal processing and utilization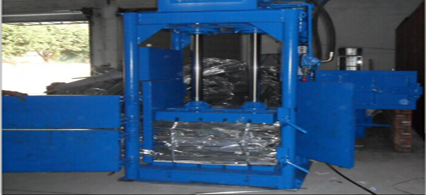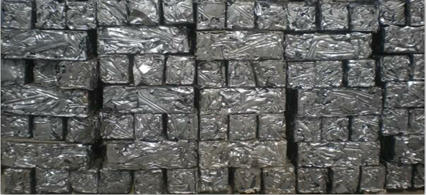 Waste non-ferrous metals include copper, aluminum, lead, zinc, stainless steel, ring-pull cans, etc., the waste non-ferrous metals can be restored to the original value after processing and reused in production and daily life. With the continuous development of China's industry, agriculture and science and technology, the number of varieties of non-ferrous metal used will be increasing, there will be more and more waste non-ferrous metal materials. The market of waste non-ferrous metals recycling will be wider and wider. The company plans to open up overseas markets of recycling, processing and utilization of waste non-ferrous metals in 2017 to expand the its market share of non-ferrous metals.
Waste tire processing and utilization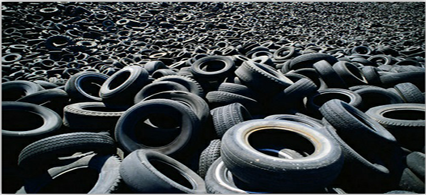 As a renewable resource, Waste tires are known as the "Black Pearl", it contains 20% steel wire and 80% of rubber mixture. After the processing, it can be made into renewable rubber powder and reclaimed rubber, its steel wire can be used as raw materials for steel-making, its recycled products and extended products can be widely used in industry, transportation, construction, civil and other fields of national economy, it has become an important renewable resource. The company conducts the transformation from the traditional mode of recycling and processing to high-tech, high value-added mode, in 2017, it carries out the comprehensive utilization project of waste automobile tires. Establishes and implements the "Black Pearl plan"". With the rapid development of the automobile industry, the annual sales volume of the tires in the world reached 2 billion, and the annual amount of waste tires reached 1 billion. The waste tires produced in China reaches 300 million tons a year with a total weight of 10 million tons. its market prospect is good.
The construction of "five district and one center" of the base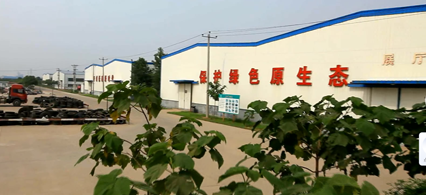 The construction of the company base was conducted according to the national "five district and one center" requirement , providing real-time transaction information of renewable resources industry for the enterprise, providing training and supplying of professional personnel of renewable resources industry for enterprises, at the same time, providing storage, display, trading venues for enterprises.