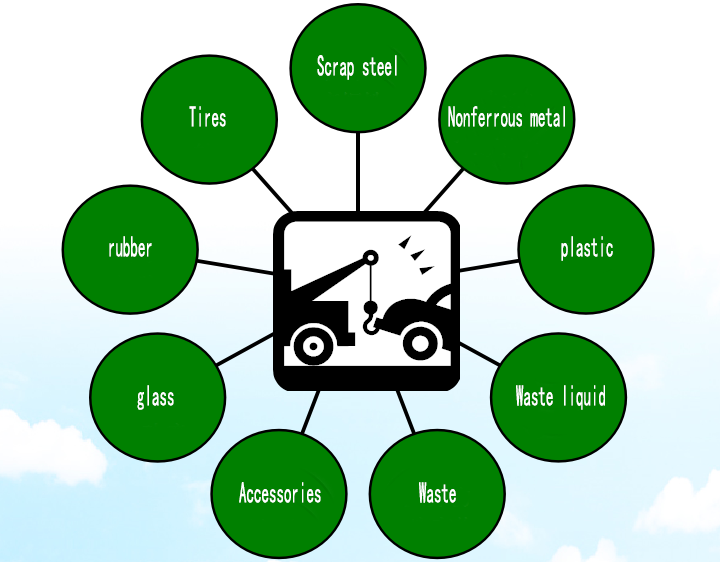 ☆ Scrap automobile dismantling classification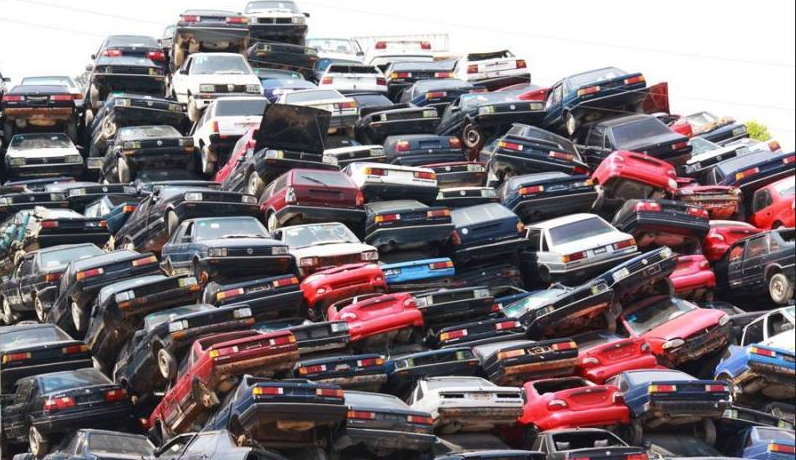 ☆ Scrap car dismantling
By the end of 2016, the total number of civil vehicles in the country reached 194 million, an increase of 12.8% in comparison with last year; new registration of vehicle reached 27 million 520 thousand, an year-on-year increase of 15.4% compared with last year. the net increase of automobile ownership reached 22 million 120 thousand, which represent an year-on-year increase of 24.2%. with the increase of vehicles ownership, the number of scrap automobile is increasing every year, the total number of scrap vehicles reached 3 million. The automobile dismantling industry faces great challenges and opportunities.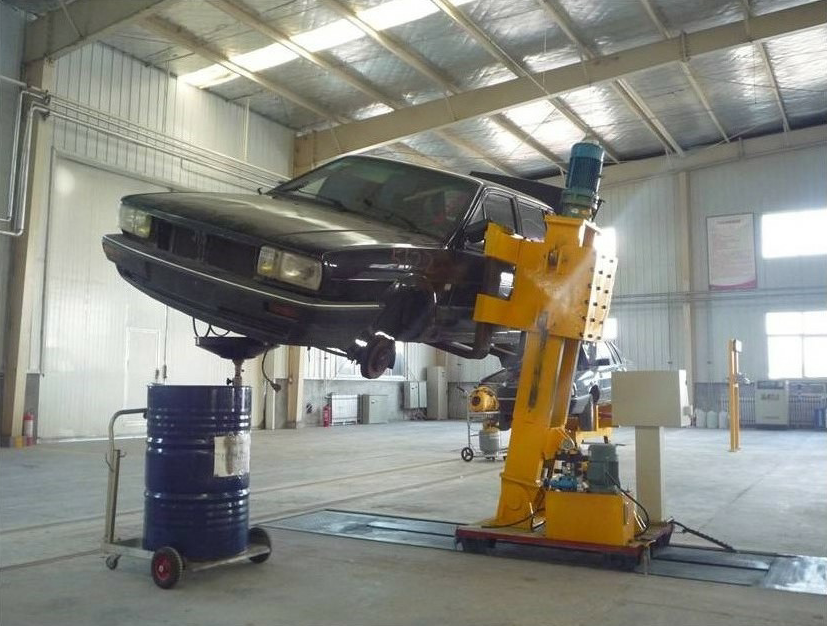 ☆ Automobile dismantling workshop
In 2017, the company takes the recycling, dismantling and utilization of scrap automobiles as one of our major work. We continue to conducting upgrading and adjusting to improve the modern management level of the enterprise; strengthen the supply system reform in marketing mode, with the assistance of "Internet plus" model, we shall build a trading platform for sales of scrap automobile reusable parts after recycling and dismantling, which is the integration of online and offline resources, completing the sales system of the scrap car reusable parts, to innovate a new model of renewable resource supply system and improve the effective utilization of renewable resources.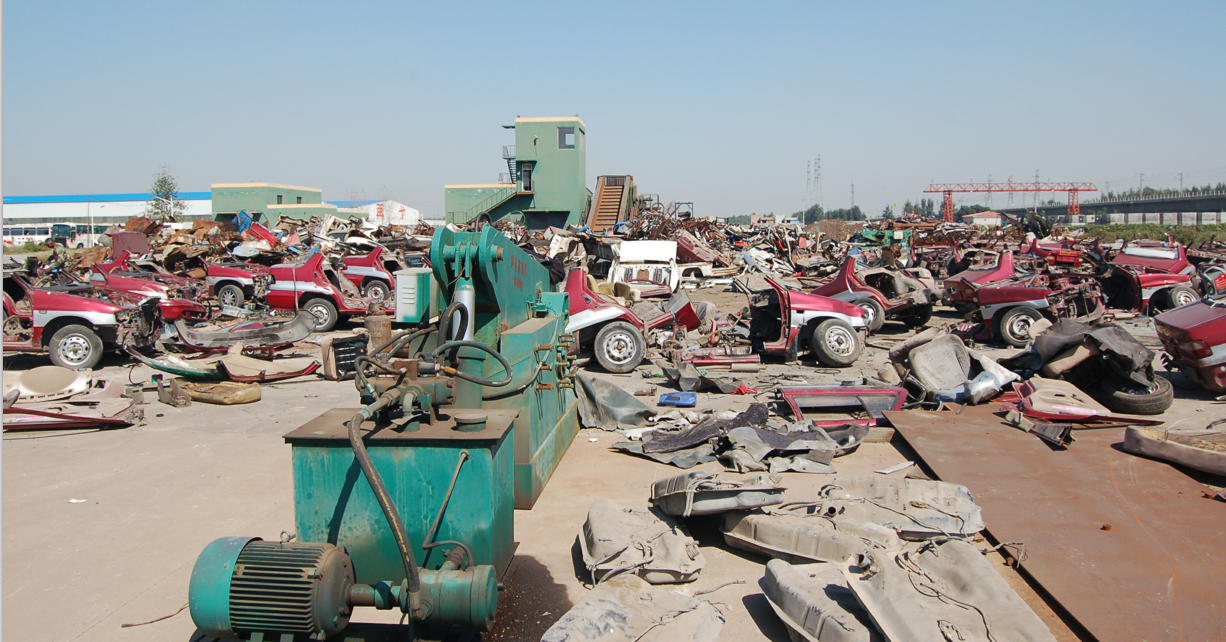 ☆ It's after the dismantling of scrapped automobiles
The total number of recycled, dismantled scrap motor vehicles reached 3 million 5 thousand and 600 nationwide, an year-on-year increase of 8.3%, of which the amount of scrap car recycled reached 2 million 800 thousand, an year-on-year increase of 7.7%. the total volume of dismantled renewable resources reached 7 million 212 thousand and 900 tons. Each scrap car is like a metal treasury of scrap iron and steel, the iron and steel of scrap cars accounted for more than 70% of the weight of the car, which is an important source of raw materials for steel and non-ferrous metal smelting industry. That is why we attach great importance to the dismantling, recycling and utilization work of scrap automobiles.