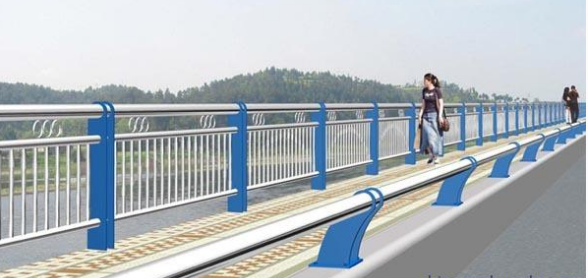 ☆ The stainless steel products are widely used in various fields of social life
With the continuous development and improvement of China's economy, a variety of stainless steel products have been widely used in the national economic construction and people's daily lives, providing a lot of business opportunities for recycling, processing and utilization of renewable resources. This business is of high output value, high added-value, and there is great profit.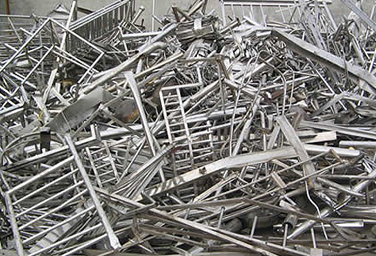 ☆ Raw material of scrap stainless steel is increasing
With the continuous development of industry, agriculture, science and technology in China, the varieties of nonferrous metals used will be increasing day by day, The market of waste non-ferrous metals will be more and more extensive. Waste non-ferrous metals include gold, silver, copper, aluminum, lead, zinc, stainless steel, tin cans, etc., the waste non-ferrous metals can restore the original value of use and be reused in production and life after processing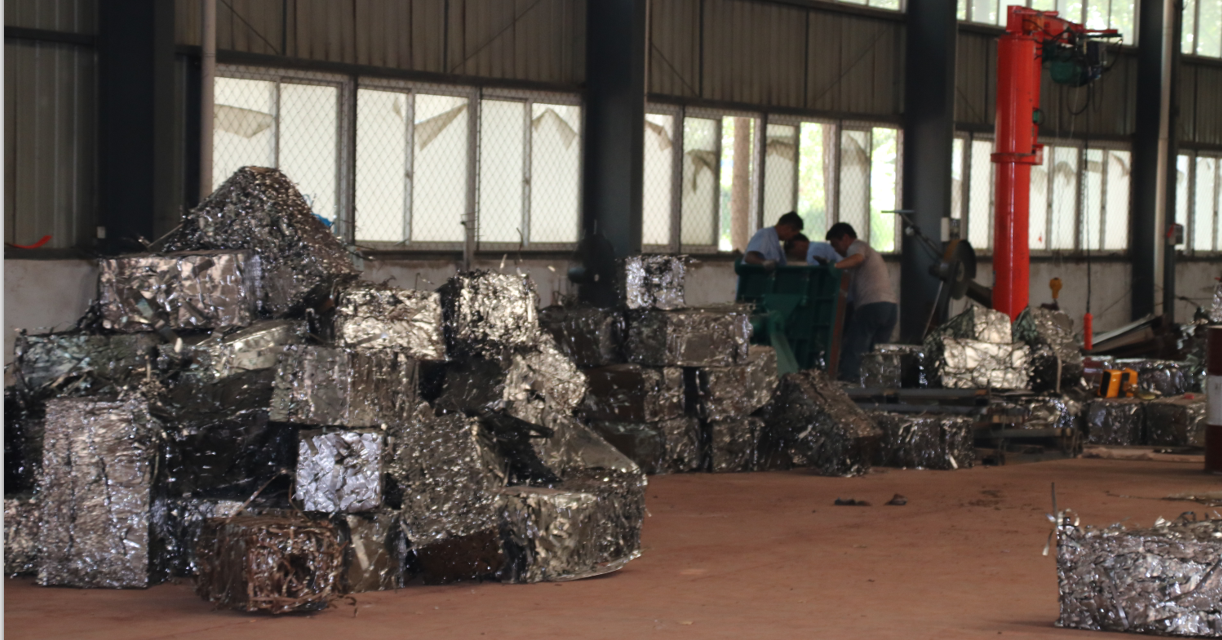 ☆ Stainless steel recycling and processing workshop of the company
China's recycling system of renewable resources has been constantly improving, the international cooperation has been continuously strengthened, the pace of large-scale enterprise groups's global layout is accelerating, the renewable non-ferrous metals sorting, smelting and processing enterprises are gradually getting rid of The extensive mode of development and turning into the mode of high technology intensive operation. Zaige plans to open up the overseas market for the recycling, processing and utilization operations of non-ferrous metals in 2017 to expand the market share of non-ferrous metals.