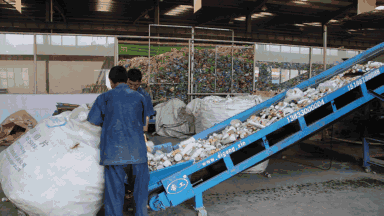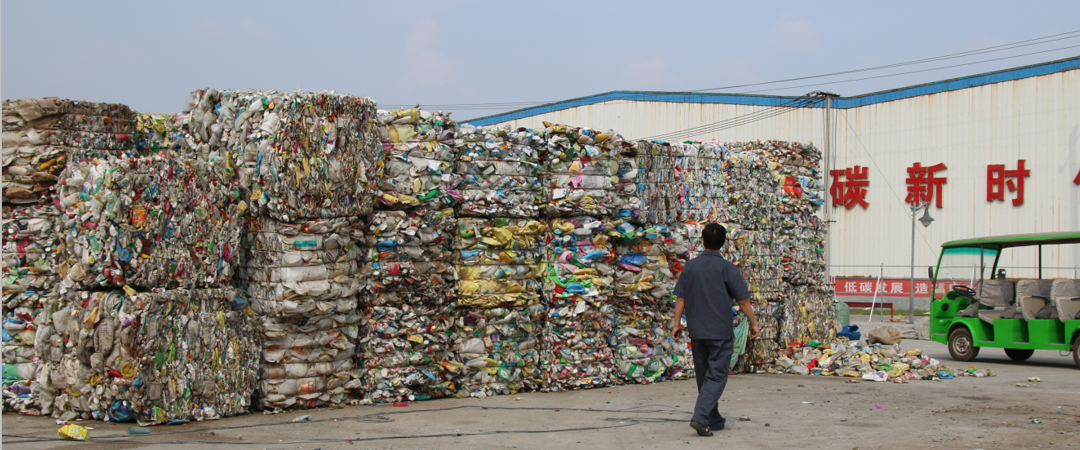 ☆ Raw materials of waste plastic
"Waste plastics" refer to the plastics that were once used in the fields of civil, industry and then eliminated or replaced. According to the different ways of reuse, it can be classified as: reclaimed plastics, reprocessed plastics, recycled plastics, reusable plastics, recyclable plastics, non-recyclable plastic. It is Mainly used in home appliances, furniture, office, electrical appliances, auto parts and people's daily lives. The wide use and good performance of plastics are accompanied by a large increase in recycled plastic resources. The pollution problem of waste plastics on the environment is becoming more and more serious.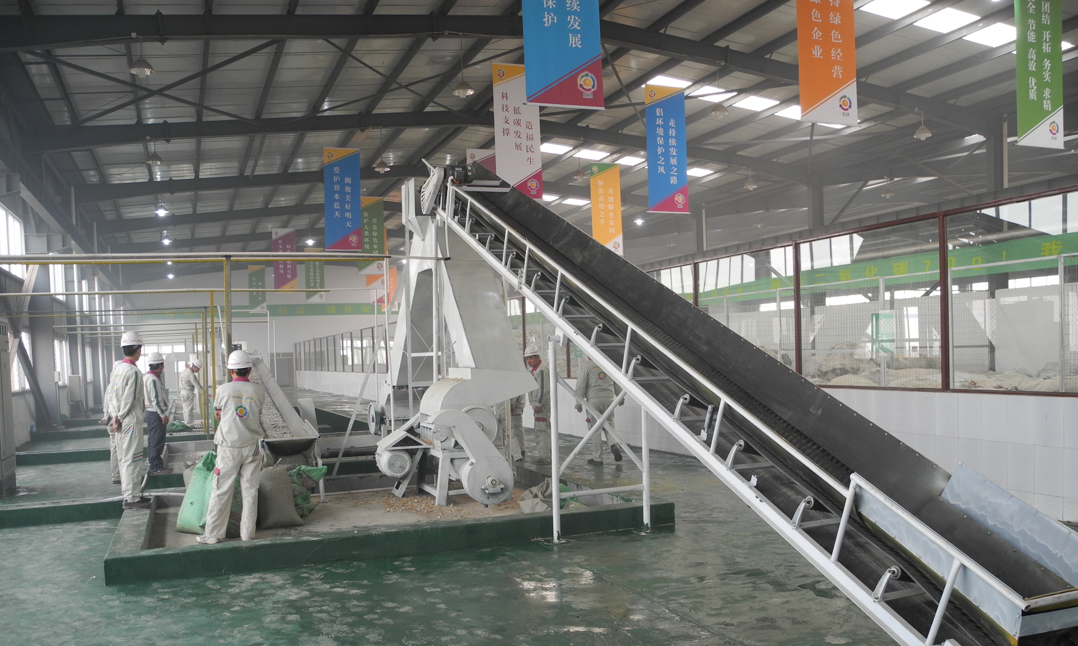 ☆ The processing and utilization line for waste plastic
Zaige has 18 waste plastics processing lines, the volume of waste plastics to be processed and utilized reached 100 thousand tons every year. It has international advanced-level laboratory with complete testing equipment to strictly control the quality.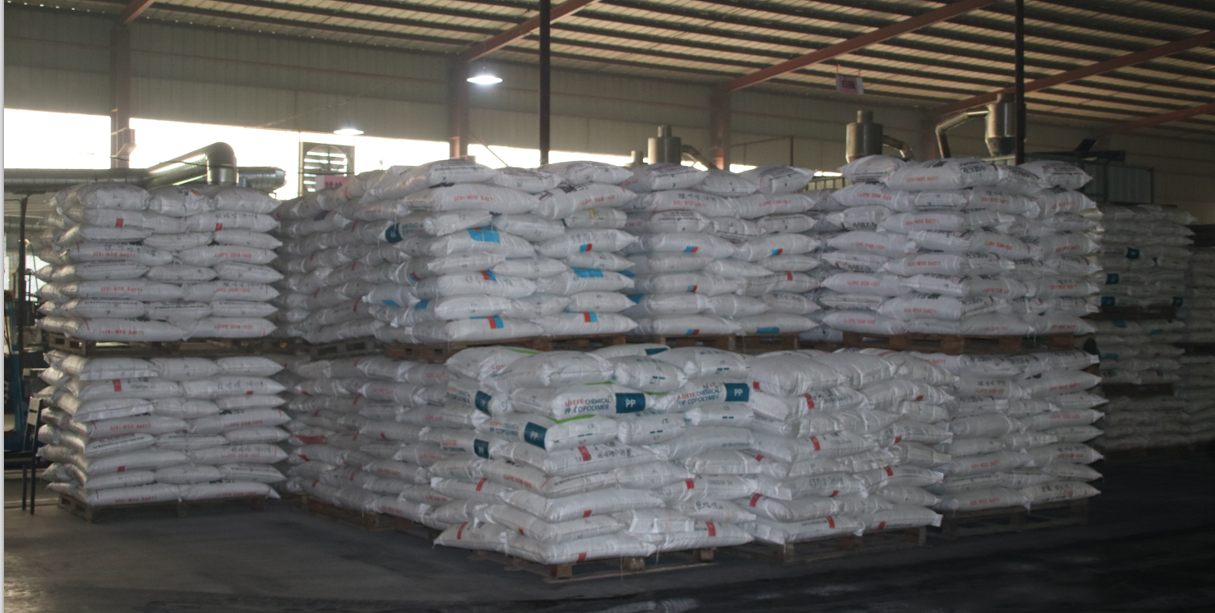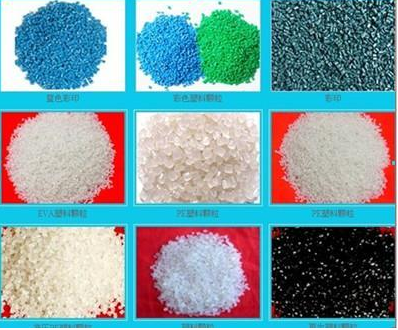 ☆ Raw materials for waste plastic recycling
The company recycles and sorts the waste plastic to produce new renewable plastic raw materials. By using the recycled plastic raw materials, the company will process them into different types of products with different proportions, different specifications according to requirements of the customer to provide for the industrial, civil and social needs. Recycling 1 ton of waste plastics equals to saving 6 tons of oil.
☆ The raw material transportation for waste plastics recycling
Waste plastics recycling industry is developing from the model of low quality and high energy consumption to the model high quality, low energy consumption, multi varieties, precise classification and high technology application. At the same time, plastic recycling, processing, utilization and trading market gradually move towards the direction of development of large-scale and intensive operation and Industrial Park, it generally forms the comprehensive utilization pattern of large and medium sized plastic recycling enterprises as the main body, the waste plastic professional trading market as the base. The waste plastic recycled raw materials processed by Zaige are sold to other enterprises.

☆ The workshop of waste plastic reuse products
The development of industry chain extension for waste plastics is the key for the enterprises to increase its efficiency and market competitiveness. Zaige also take its own advantages to carriy out the remanufacturing of plastic products while conducting the recycling and processing of waste plastics.